Are you in the process of building or renovating your home and wondering about the optimal placements for electrical outlets? We surveyed over 400 homeowners to find out where electrical outlets are most frequently used and where people wish they had them. Some of the responses were surprisingly ingenious!
Essential Locations for Electrical Outlets in Every Room
We have compiled all the data we collected and categorized it below, room by room. Now you can easily identify the best places to install electrical outlets in your house, along with the reasons why.
Before implementing any of these ideas, it is crucial to consult with a licensed electrician to ensure compliance with your local building codes.
As a general rule, remember these two guidelines:
Place electrical outlets every 6 feet throughout your entire house.

Consider using electrical outlets with built-in USB ports.
Best Locations for Electrical Outlets in the Kitchen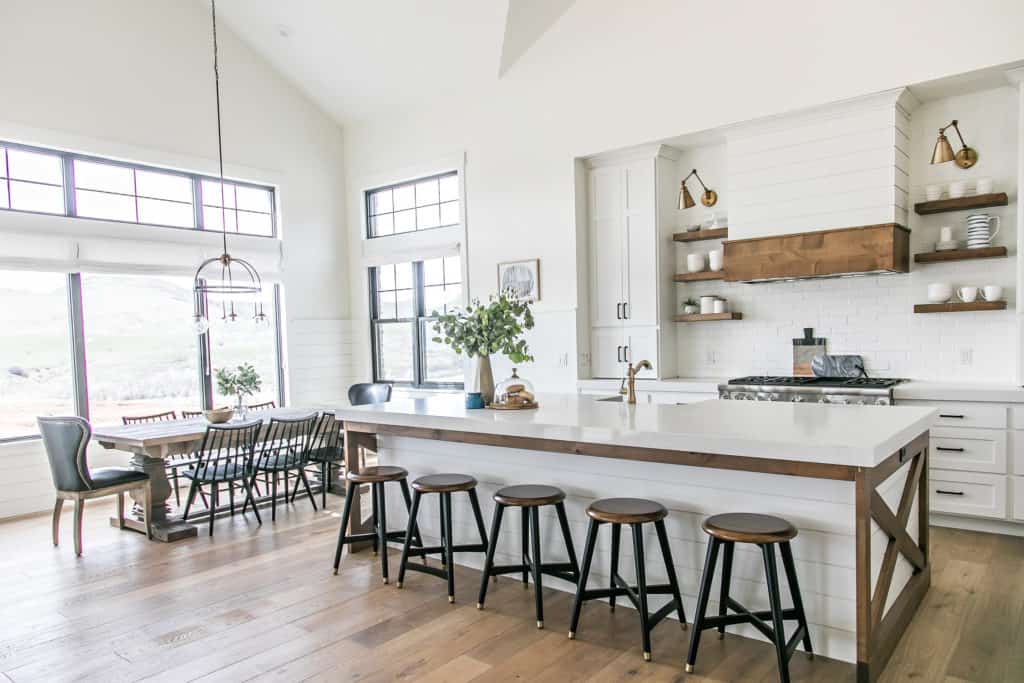 Walk-In Pantry: Install an electrical outlet in your pantry for charging cordless vacuums, hand-held dust busters, or to power a percolator or crockpot when entertaining guests.
Kitchen Island: Having an outlet nearby allows you to easily plug in your mixer while baking.
On Top of Kitchen Cabinets: Place outlets here to hide cords from Christmas lights. It's also a great spot for installing surround sound system speakers, security cameras, and rope LED lighting.
Above Kitchen Counters: Install outlets every 2 feet above your kitchen counters to conveniently plug in crockpots, warming dishes, coffee makers, mixers, toasters, and other appliances.
Best Locations for Electrical Outlets in the Bedroom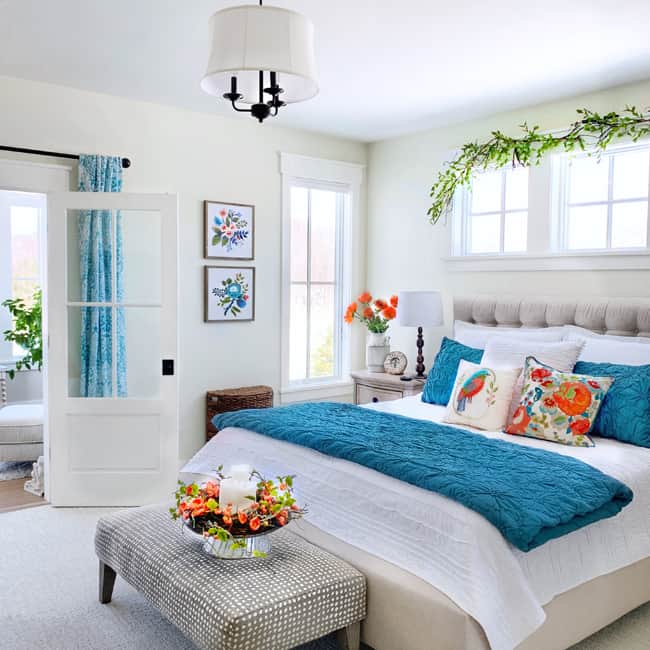 Each Side of the Bed: Install outlets on both sides of the bed for lamps and phone chargers.
On Every Bedroom Wall: Have at least one outlet on each wall for lamps, fans, vaporizers, vacuum cleaners, phone chargers, and other digital devices.
Master Closet: Consider adding an outlet inside your master closet for charging devices or powering accessories.
Best Locations for Electrical Outlets in the Living Room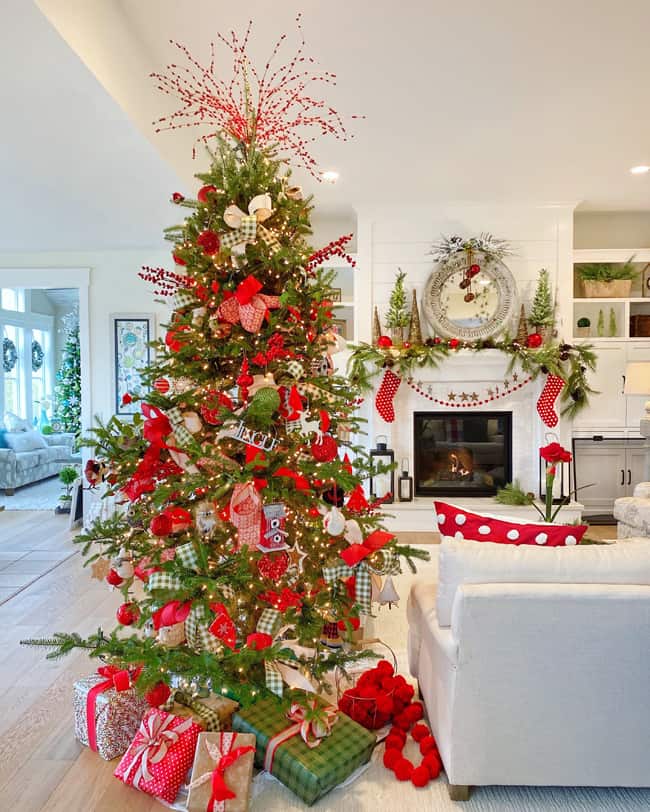 Floor: If your end tables are positioned away from the walls in your living room, installing an outlet in the floor will provide easy access for table lamps or plugging in Christmas trees.
Mantle: Ensure there is an outlet nearby or above the ledge of your mantle for easy installation of Christmas lights.
Behind the TV: If you plan to mount a TV on the wall, consider placing an outlet directly behind it to hide unsightly cords.
Best Locations for Electrical Outlets in the Bathroom
Vanity Cabinets and Drawers: Install outlets inside vanity cabinets and drawers to conveniently charge and store electric shavers, hair dryers, and other electrical grooming tools.
Near the Toilet: For added convenience, place an outlet near the toilet for a night light or to charge your phone while taking a shower.
Best Locations for Electrical Outlets in the Garage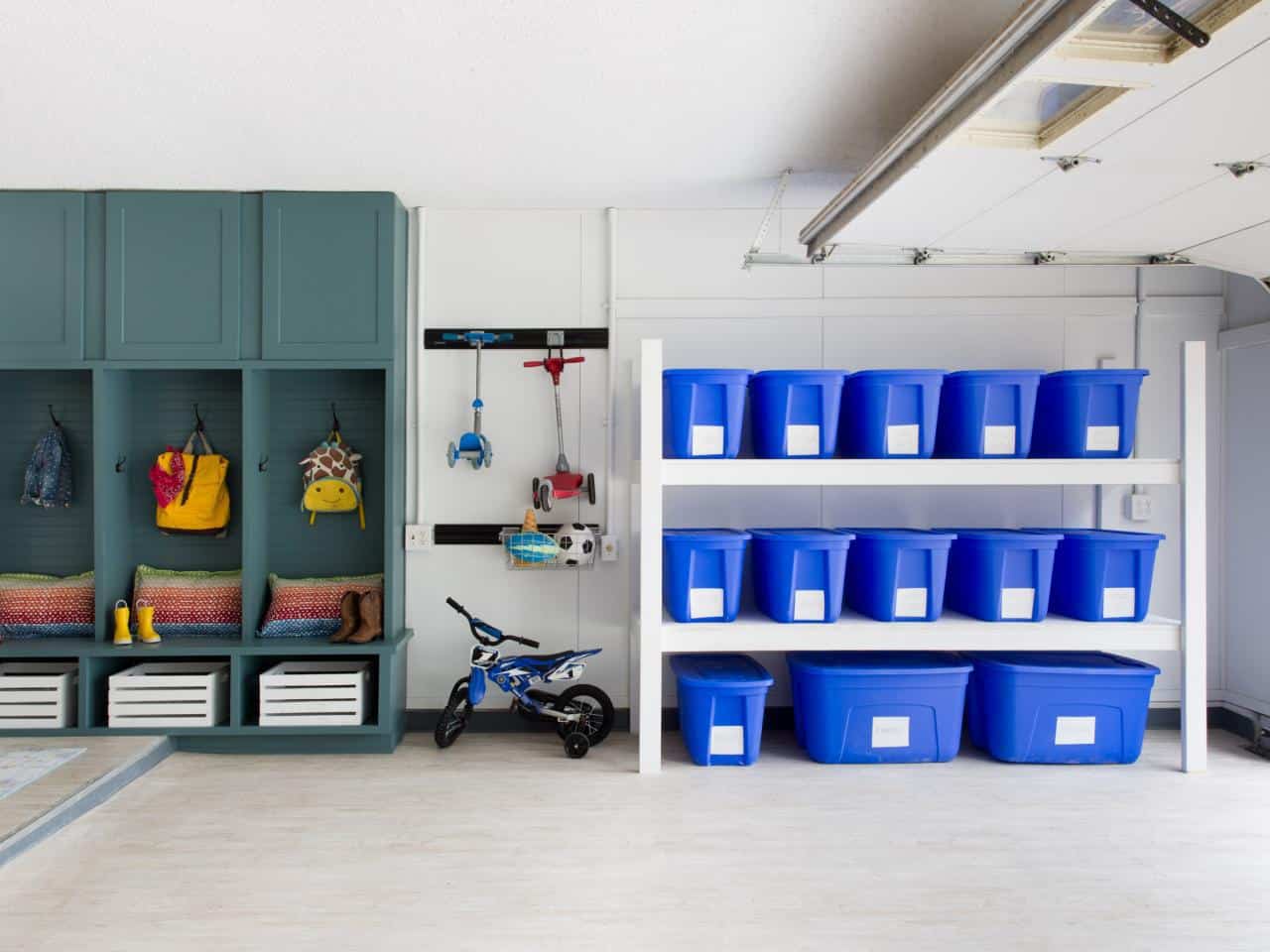 Every 6 Feet: Install outlets every 6 feet throughout your garage for easy access to power tools and equipment.
Generator Hook-Up: If you have a generator, consider installing an outlet in an unobtrusive area specifically for this purpose.
Best Locations for Electrical Outlets Outside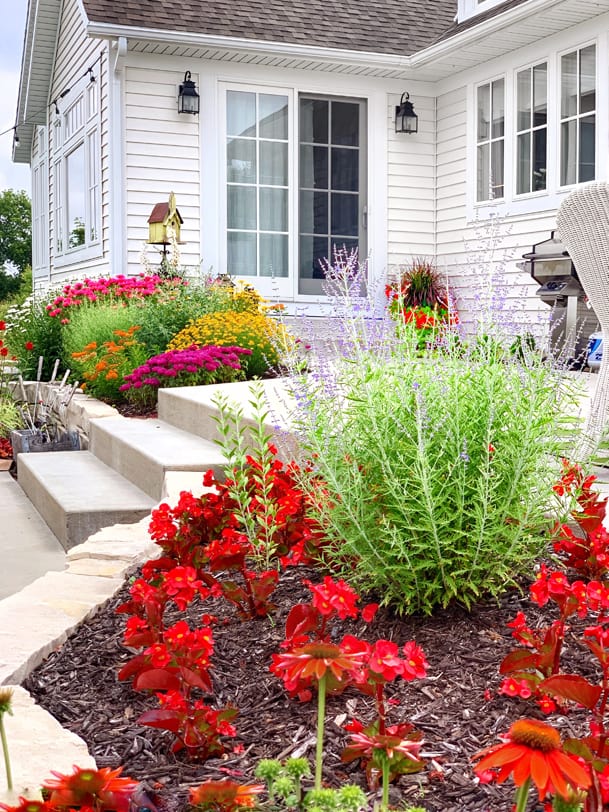 On Each Side of the House: Have at least one electrical outlet on both sides of your house for powering tools, pressure washers, vacuum cleaners for vehicles, and Christmas lights.
Both Sides of the Front Door: Install outlets on both sides of your front door specifically for Christmas lights.
Soffit: To eliminate dangling cords and extension wires, install outlets in the soffit for hanging Christmas lights. This is also an ideal location for plugging in a home security system.
Often Overlooked Locations for Electrical Outlets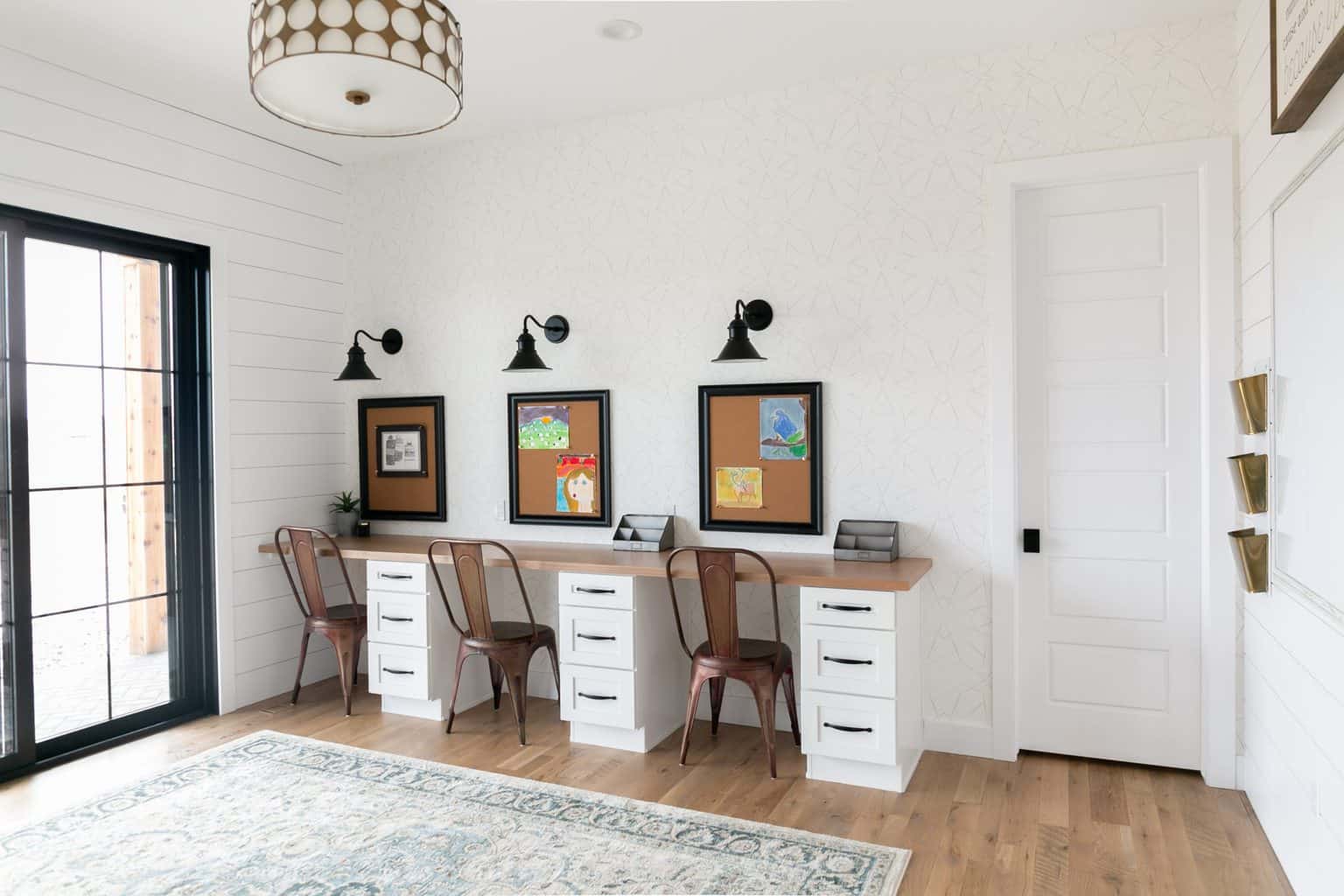 Hallway: Install an outlet in the hallway for easy vacuum cleaner access.
Near Stair Railings: If you plan on wrapping your stair railings with Christmas lights as a festive touch, consider placing outlets nearby.
Storage Closets: Install outlets in storage closets for conveniently charging vacuum cleaners.
Laundry Room: Place an outlet in your laundry room for your iron and steamer.
Office: In your office, ensure you have outlets conveniently located behind your desk. If you have multiple monitors, a printer, a phone, and other electronic devices, multiple outlets may be necessary.
We would love to hear your input! Which electrical outlets do you consider indispensable? Are there any locations where you wished you had an outlet? Share your thoughts!
Save this article for later!