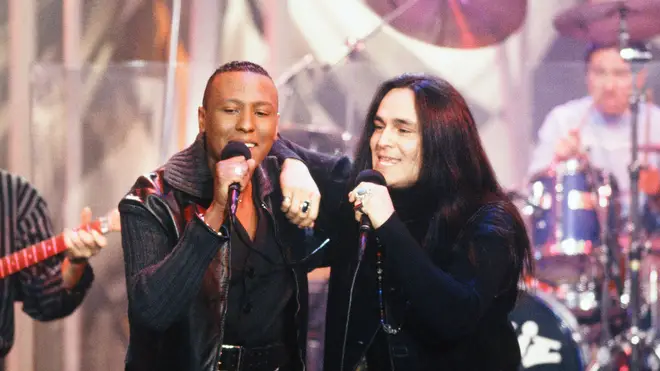 Three decades ago, two unknown soul singers set the charts ablaze with an absolute classic. Every once in a while, a hit song emerges out of nowhere, dominating the charts and etching itself in the collective memory. "Would I Lie To You?" by Charles & Eddie is one such timeless classic. Released on August 4, 1992, it instantly captivated audiences around the world.
The Rise to Stardom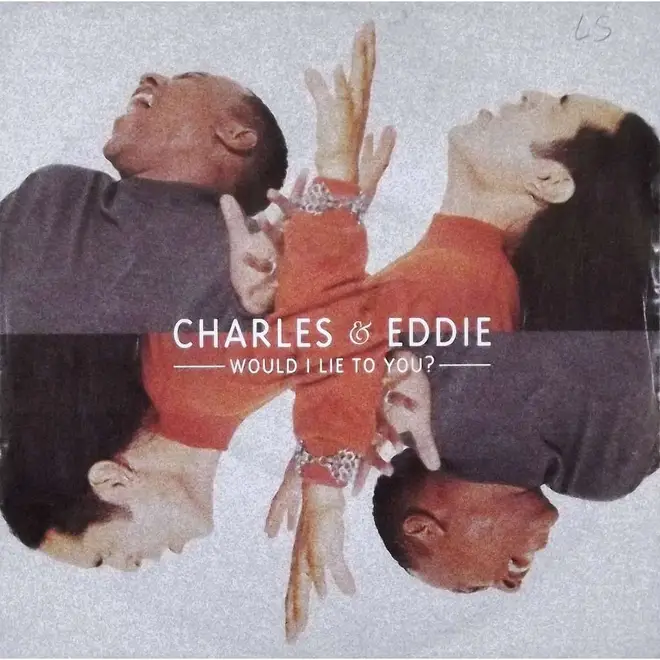 The song, featured as the debut single on their first album Duophonic, climbed the charts for four weeks and eventually reached number one on November 15, 1992. Its unprecedented success led to platinum sales of over 600,000 copies. "Would I Lie To You?" conquered not only Europe but also reached number 13 on the Billboard Hot 100. The song's excellence was recognized with multiple Ivor Novello Awards, including Best Contemporary Song, Best Selling Song, and International Hit of the Year.
Meet Charles and Eddie
Charles Pettigrew, born on May 12, 1963, was the soulful voice behind Charles & Eddie. Growing up in Philadelphia, he studied jazz singing at the esteemed Berklee College of Music in Boston. On the other hand, Eddie Chacon, born on August 22, 1963, hailed from Hayward and Castro Valley, California. Eddie's musical journey began at a young age when he formed a band with future Metallica bassist Cliff Burton and Faith No More drummer Mike Bordin. Eddie went on to become a songwriter for CBS before joining forces with Charles.
The Fateful Meeting
According to the story, Charles and Eddie met in 1990 on the New York Subway's C train. It's unclear who was carrying a copy of Marvin Gaye's 1972 blaxploitation movie soundtrack album Trouble Man, but fate brought them together. Little did they know that they were both signed to the same executive, Capitol's Josh Deutsch. The duo hit it off immediately, writing songs together with lightning speed. One of these songs was the unforgettable hit, "Would I Lie To You?"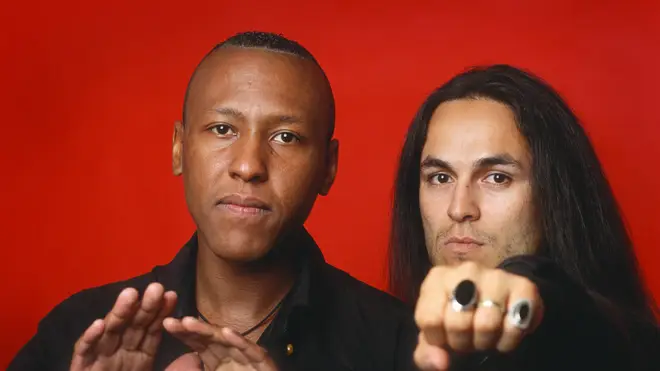 Beyond One-Hit Wonder
Although Charles & Eddie are often remembered as one-hit wonders, they actually had three other UK Top 40 hits. Their follow-up single, "NYC (Can You Believe This City?)," memorialized their first encounter and reached number 33 on the charts. Additionally, their third single from the Duophonic album, "House Is Not a Home," claimed the 29th spot. The duo also provided the song "Wounded Bird" for Tony Scott's cult movie True Romance, which was included on their second album, Chocolate Milk, in 1995.
The Journey After Success
Unfortunately, the success of their first album wasn't replicated in their sophomore effort, leading to an amicable parting of ways in 1997. Charles Pettigrew, determined to continue his musical career, joined forces with Tom Tom Club, the Talking Heads side-project led by Tina Weymouth and Chris Frantz. He not only performed with the group but also received songwriting credits on their 2000 album, The Good, the Bad, and the Funky. Tragically, Charles lost his battle with cancer on April 6, 2001, at the age of 37.
Eddie Chacon, on the other hand, faced personal struggles after the split but never stopped pursuing his passion for music. He ventured into the electropop scene as half of the duo The Polyamorous Affair, alongside his wife Sissy Sainte-Marie. In 2009, they released the album Bolshevik Disco. Eddie continued to create music, and his first solo album, "Pleasure, Joy and Happiness," was released on July 31, 2020. Collaborating with cutting-edge names like John Carroll Kirby, known for his work with Solange and Frank Ocean, Eddie struck a chord with listeners once again.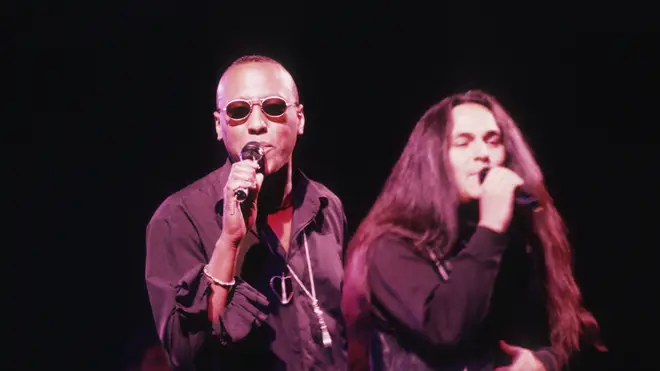 Reflecting on his musical journey, Eddie shared, "I just do music. It sounds kind of trivial, but I just have a passion for music and just continue doing it no matter what. I just kind of follow whatever I'm obsessed and into at the time." His latest album, which received critical acclaim, finally made him feel like he had achieved something significant in his life.
For more fascinating stories about your favorite artists and their hit songs, visit 5 WS.