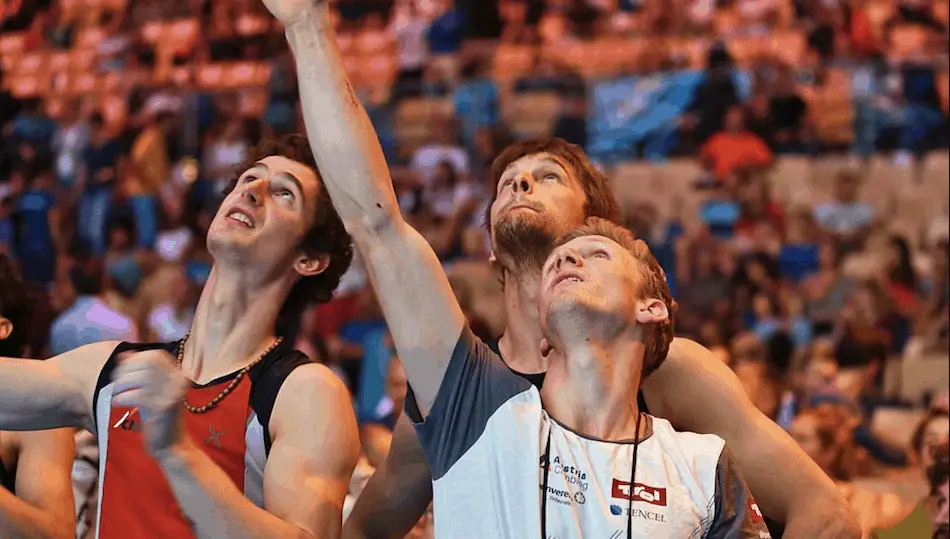 Climbing is an incredibly diverse sport, and it's natural to wonder who stands at the pinnacle of excellence. To shed light on this question, I've compiled a list of the top ten climbers in the world, each of whom possesses a unique set of skills and achievements.
Number 10: Alberto Gines Lopez

In 2022, Alberto Gines Lopez secures the tenth spot on our list. A surprising upset at the 2021 Tokyo Olympics catapulted him to victory, surpassing some of the greatest climbers of all time. While his outdoor resume may not be extensive, Gines Lopez's impressive lead climbing abilities and versatility make him a force to be reckoned with.
Number 9: James Pearson

Taking the ninth spot is the incredible James Pearson. This prodigious climber rose to prominence after a temporary hiatus from the British gritstone scene. Pearson's repertoire includes conquering daunting routes such as Harder Faster and Tribe, solidifying his position among the top climbers in the world.
Number 8: Will Bosi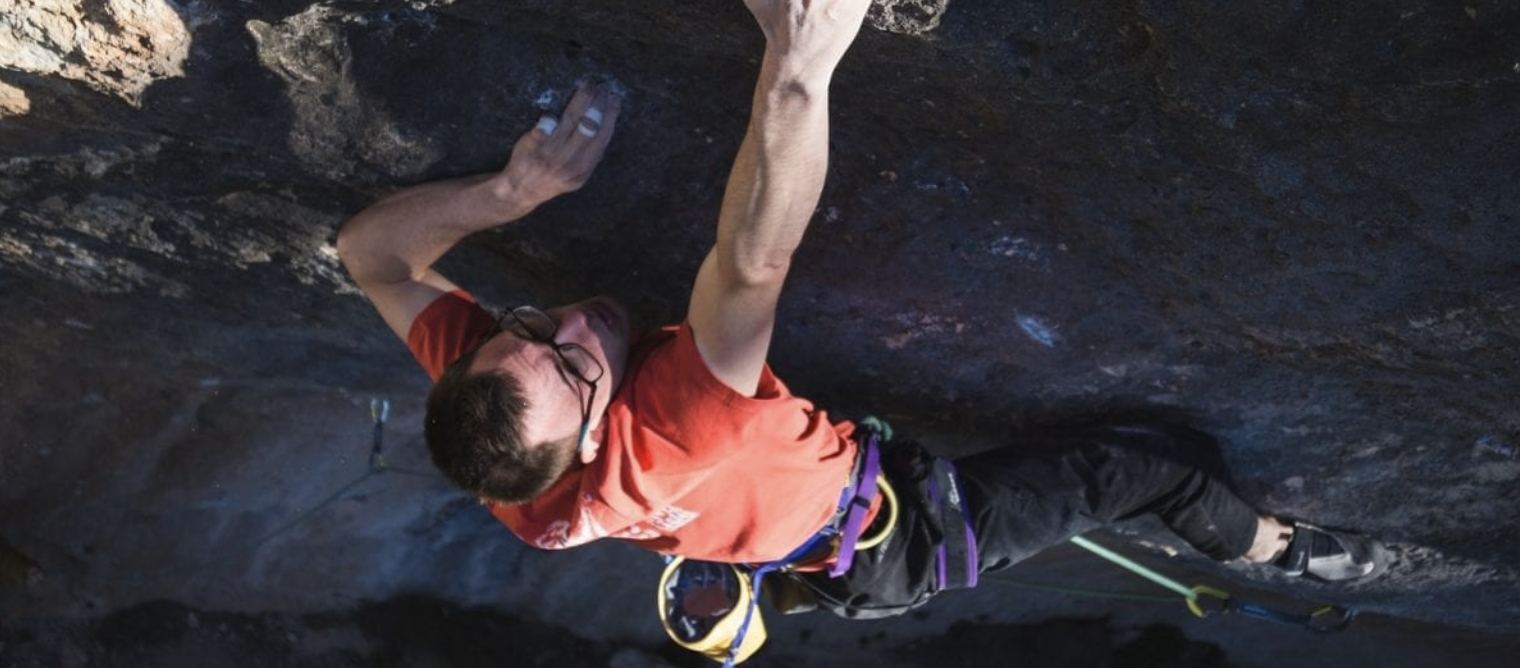 Will Bosi's breakthrough year in 2021 earns him the eighth spot. Although he has been flirting with the upper echelons of climbing for some time, his completion of the formidable King Capella, a route graded at 5.15c, propelled him further into the limelight. Bosi's potential in both indoor and outdoor climbing spheres is truly exciting.
Number 7: Nalle Hukkitaival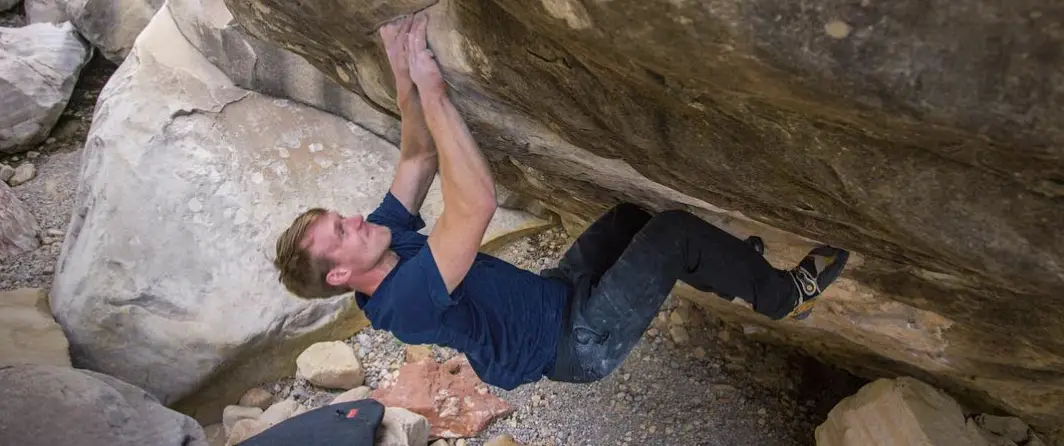 Nalle Hukkitaival, an esteemed boulderer, demands our attention for the seventh spot. As a pioneer of V17 bouldering, he continues to captivate the climbing world. Despite a relatively quiet year in 2021, Hukkitaival's remarkable strength and tenacity persist, firmly establishing him as one of the greatest rock climbers of all time.
Number 6: Sebastien Bouin
Often underestimated, Sebastien Bouin quietly expands his list of accomplishments as a top-tier sport climber. While his recent achievements may not surpass his earlier endeavors, Bouin's talent and unwavering dedication make him a formidable force in the climbing world. Expect promising things from him in the future.
Number 5: Tomoa Narasaki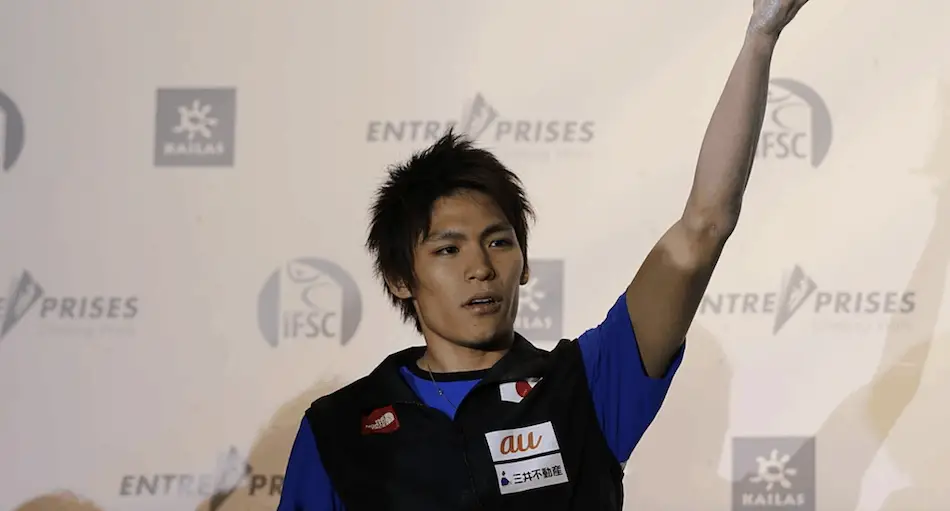 The prominence of Tomoa Narasaki heavily depends on one's appreciation for indoor bouldering. Nevertheless, Narasaki undeniably ranks among the best climbers globally. With an impressive collection of 24 World Cup medals, including a remarkable v14 flash, Narasaki exhibits exceptional skills both indoors and outdoors.
Number 4: Sean Bailey

Sean Bailey's stellar performance in 2021 propels him to the fourth spot. Securing gold in lead climbing at prestigious competitions, Bailey's breakout year culminated in his remarkable ascent of Bibliographie, a 15c route. His versatility and composure under pressure set him apart, making him a rising star to watch.
Number 3: Daniel Woods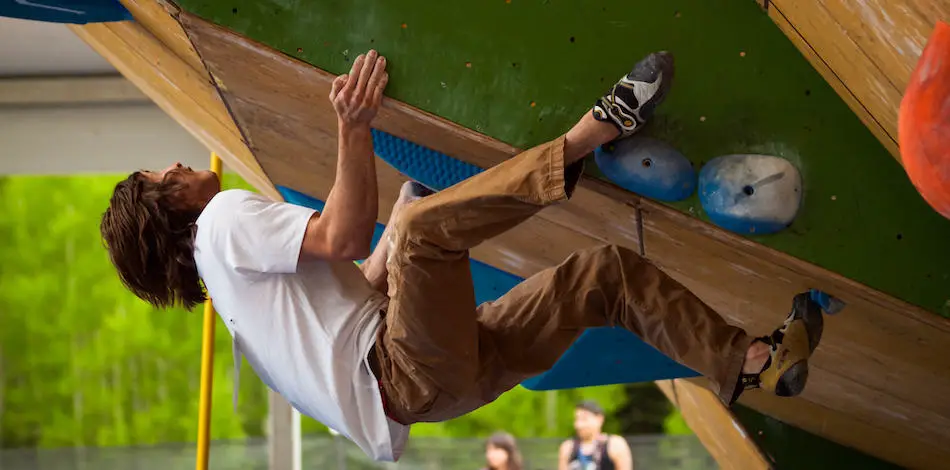 The fact that Daniel Woods remains among the top five climbers in 2022 is truly astounding. As a bouldering specialist, Woods boasts an unrivaled resume, including a remarkable V17, six V16s, and twenty-seven V15s. Despite his age of 32, Woods continues to push boundaries and improve, reinforcing his status as one of the greatest boulderers to grace the sport.
Number 2: Alex Megos, Stefano Ghisolfi, and Jakob Schubert
The second position on this list is shared by three exceptional climbers: Alex Megos, Stefano Ghisolfi, and Jakob Schubert. Determining a definitive ranking among these talented individuals proved nearly impossible. Each possesses unique strengths and remarkable achievements, making any order arbitrary. These climbers consistently demonstrate exceptional skills, pushing the boundaries of the sport.
Number 1: Adam Ondra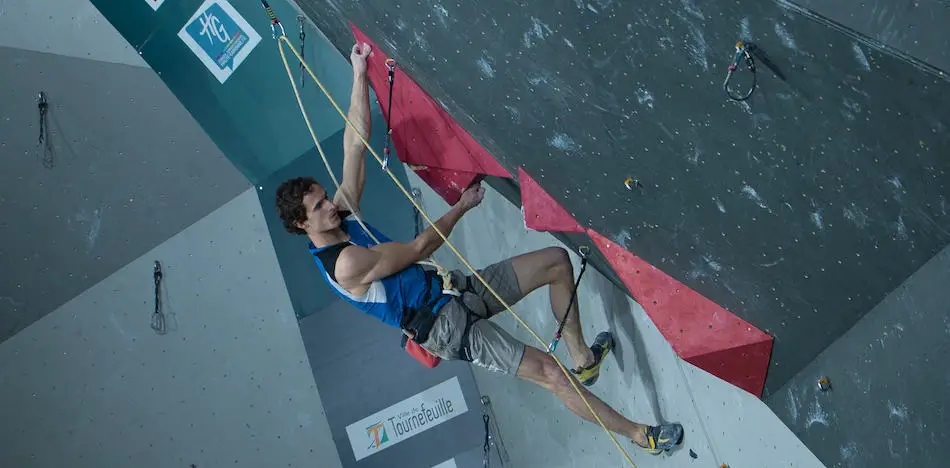 Unquestionably, Adam Ondra secures the number one spot as the unrivaled best climber in the world today. Ondra's exceptional prowess is second to none, demonstrated by his remarkable achievements both in competition and outdoors. Winning an impressive thirty-five world cup medals, including twenty-one golds, Ondra's dominance extends across all categories of climbing. His outdoor accomplishments are equally astounding, with unprecedented ascents of routes graded up to 5.15d. Ondra's versatility and ability to conquer various climbing styles solidify his status as an unrivaled force in the world of rock climbing.
In summary, while the climbing world is teeming with extraordinary talent, no one can rival the extraordinary skill and achievements of Adam Ondra. He reigns supreme as the best climber on the planet today, and his impact on the sport will undoubtedly leave a lasting legacy.
For more information on climbing and other engaging topics, visit 5 WS.