When my sister and I were kids, we used to exchange money as Christmas presents. I would give her $5, and she would give me $5 right back. When we got to high school, we switched to buying each other clothes, but in different colors, of course. Now that we're adults, we send each other gift cards to our favorite restaurants. It may not be the most exciting tradition, but it guarantees that we give and receive something we actually want.
One thing I don't want to give or receive during the holidays is sweets. I understand that homemade treats are thoughtful and take effort to make, but you won't be receiving any from me! Call me a Grinch, but there are enough opportunities during the festive season to indulge in candy, cakes, and pies. I don't want to contribute to the sugar overload. It's already challenging enough for me to stick to my healthy eating plan from November through the end of the year. I don't want to be the reason someone else falls off the wagon.
So, what gifts can you give to friends and family who don't have a sweet tooth? I'm glad you asked! If you absolutely must give food in some form, consider these options:
Food Gifts That Aren't Sweet
Restaurant gift cards: Treat your friend to their favorite place to dine out.
Cooking classes for two: They can share the experience with a friend or partner.
Infused olive oil: It's easy to make at home and adds flavor to meals.
Artisan popcorn or other savory treats: Make them healthier by making them yourself.
Grocery store gift cards: Places like Whole Foods and local co-ops can be expensive, so it would be a real treat for your friend.
There are plenty of non-food gifts you can give as well. If your friend or family member is a fitness fanatic, consider these options:
Fitness and Sports Related Gifts
Yoga, swimming, Pilates, or other fitness class passes
A round of golf on a nice course
Gear for their respective sport: Bike lights, running socks (you can never have enough), hiking shirts, cold weather gear, etc.
A season pass for skiing or snowboarding
If your friend has another hobby they're passionate about, consider these gift ideas:
Gifts for Hobby Enthusiasts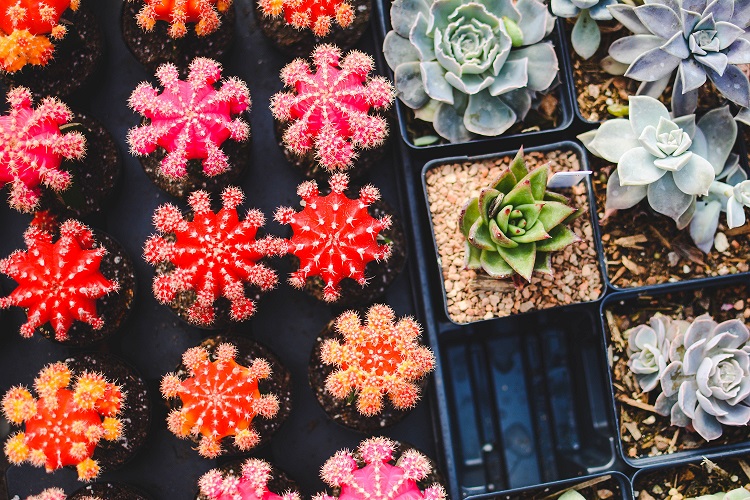 Crafting supplies: Perfect for friends who knit, garden, sew, paint, etc.
Tickets to concerts, plays, sporting events, or movies
Books or music
Annual pass to their favorite museum or nearby national park
A gift for their pet
Perhaps you have a friend who needs to relax more. These gifts might be just what they need:
Relaxation Gifts
Candles, scented bath soaps, and lotions
Book a massage or acupuncture session
Nice plants for their home
Offer to clean their house or run errands for them for half a day
Once you start thinking outside the box, you'll realize that the gift options are endless. My favorite gift from last year was a wall calendar from a good friend. Each month featured a collage of pictures from the same month in the previous year. It was thoughtful, personal, useful, and it contained not a single sugary calorie.
You might also like:
Don't miss another great blog: Subscribe Now.