Are you a Dish Network subscriber? With over 10 million users nationwide, Dish is undoubtedly one of the top television providers in the United States. Offering a wide range of packages to meet every need, Dish provides affordable entertainment options with their 3-year TV price guarantee and a 99% signal reliability record.
Recently, many Dish subscribers have been asking a crucial question: "How do I find out when my Dish contract expires?" If you're one of them, you're in the right place! In this article, we'll guide you through the process of discovering your contract end date and provide you with the necessary information to clear up any doubts you may have.
How to Easily Find Out When Your Dish Contract Expires
Finding out when your Dish contract expires is a straightforward process. Dish has a transparency policy that allows users to access their contract information and package details at any time. The most convenient way to check your contract expiration date is by logging into your personal account on their official website. For most users, this information is readily available, but some may encounter difficulty.
If you can't find the contract expiration date in your account information, don't worry. Simply reach out to Dish's customer support for assistance. Their representatives will provide you with all the details you need, including any potential consequences of early termination, such as a US$20 termination fee per month remaining on your contract.
It's worth noting that Dish offers a range of features that you might miss if you decide to end your subscription. These include voice-controlled remotes, the ability to skip commercials, guaranteed pricing for two years, superior channel-changing speed, and minimal live sports broadcasting delays. So, before making any decisions, consider the value Dish provides to ensure you're making an informed choice.
What Are Your Options Before Terminating Your Contract?
If you're contemplating canceling your Dish services but still have reservations, Dish offers three alternatives tailored to different situations:
Pause Your Service: Put your subscription on hold and avoid paying for a certain period.
Lower Your Bill: Reduce your channels package to the minimum, resulting in a lower monthly price.
Move For Free: Receive free installation, equipment upgrades, and a three-month free trial of SHOWTIME and Multi-Sport Pack.
Before terminating your contract, consider these options as early termination penalties may apply. Exploring these possibilities might provide a more suitable solution for your needs.
What to Expect When Your Contract Ends?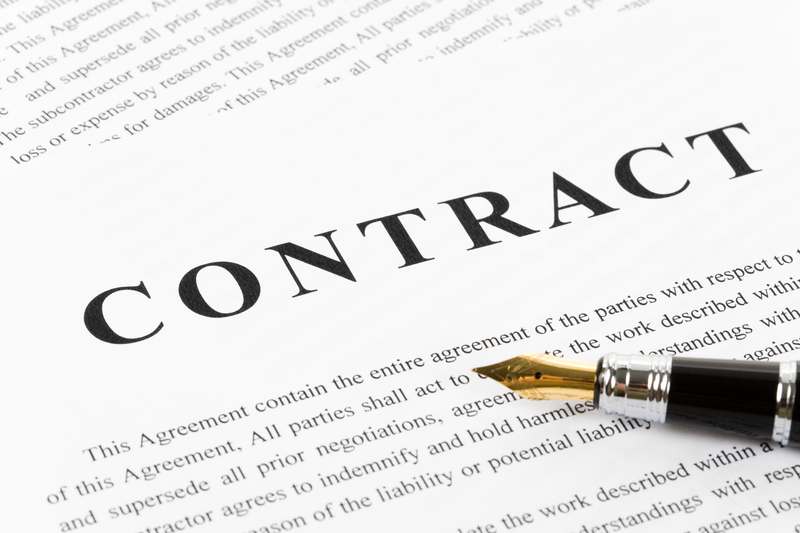 If your Dish contract expires and you don't take any action to renew it, your services will be discontinued. To resume receiving Dish's offerings, you'll need to enter into a new contract with them. Alternatively, you can explore other streaming or live TV platforms to fulfill your entertainment needs.
To help you make an informed decision, we've listed Dish's package options and their top features:
TOP 120: 190 channels, free next-day installation, smart HD DVR included, and free HD features.
TOP 120+: 190+ channels, 60k free on-demand titles, and all the features of TOP 120.
TOP 200: 235+ channels, 60k free on-demand titles, and all the features of TOP 120+.
TOP 250: 290+ channels, 60k free on-demand titles, and all the features of TOP 200.
In conclusion, finding out when your Dish contract expires is as simple as logging into your personal account. If the information isn't readily available, don't hesitate to reach out to Dish's customer support for assistance. Additionally, explore the options Dish offers before terminating your contract to ensure you're making the best choice for your needs.
If you still have doubts or would like to share any additional information or feedback, don't hesitate to leave a comment below. Together, we can create a stronger community and help fellow readers make informed decisions. For more useful articles on various topics, visit 5 WS.